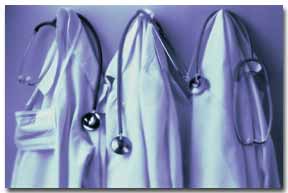 EPIC is committed to the following:
Providing quality medically appropriate and necessary care.
Maintaining continuous quality improvement programs.
Treating all our patients and their families with compassion, respect and dignity.
Maintaining the confidentiality of our patients, staff and colleagues within the requirements of applicable law.
Treating each other and all members of our staff with loyalty and respect.
Conducting all our business in an ethical and lawful manner and in a way that is compliant with both the letter and the spirit of all federal, state and local laws, regulations and statutes.
Adhering to the morals and ethics of our profession.
To provide care to all members of the community, regardless of ability to pay.
To partner with our colleagues, hospitals and payors in an ethical manner in order to provide more cost effective medical care to the community.
To always act truthfully and with integrity in our business activities and in our relations with others.